The JD Stock Material Center Is The Newest Venture For This Online Powerhouse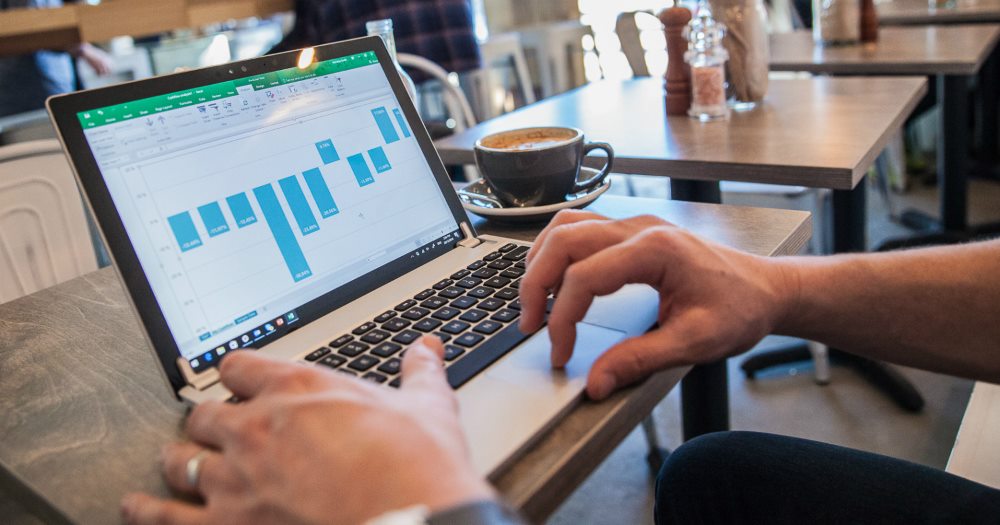 When it comes to online commerce, few can match the capabilities of JD.com. That's why it's no surprise to see the company expanding its horizon by releasing the JD Stock Material Center. This platform is the company's first royalty-free platform for use by its sellers. This is the first step of many for the company's ongoing goal of driving copyright protection throughout the e-commerce industry. Like much of the company's plans, you can expect their newest venture to succeed as well.
After all, the company has proven time and time again in its ability to provide its users with the essential e-commerce services they need.
Providing The Services Customers Expect
JD.com and the JD Stock Material Center owe much of their success thanks to the efforts of Richard Liu. Born and raised in a small village in the Jiangsu province in China, Liu's success is a creation of his own making. Unlike many other successful entrepreneurs, he grew up without running water and electricity. Most days, he would be left with his grandmother where he would help around the house. Although a poor family who could afford very little, this did not stop Richard Liu from expanding his horizons with his inquisitive mind.
The result was an excellent track record when it came to school. With ease, Liu was able to earn a spot at Renmin University, an especially prestigious school with many notable alumni. Thanks to his skill with people, he chose to pursue a degree in sociology. Not long after, however, the gears of his inquisitive mind began to turn. The result was an interest in computer programming. This became a lucrative choice.
Soon, Liu was able to put his new skill into use and was soon able to afford his very own personal computer. The skill proved itself to even be lucrative enough to allow him to buy a cell phone and a new house for his parents.
The Beginning Of JD.com
Before JD.com became the e-commerce powerhouse it is today, it was nothing more than a little stall in Zhongguancun known as Jingdong. Surrounded by competing businesses with an eye for counterfeit goods, the little shop was able to hold firm on its principles. In just five years, the soon to be JD.com grew from a tiny stall off the beaten path into a fully fledged retail store. The rising success, however, would soon grind to a halt as a deadly pandemic ravaged the city.
Thanks to the SARS epidemic, JD.com was forced to shutdown for an indefinite span of time. Liu, however, had other ideas. Rather than accept his faith like many others, he instead chose something else. Something different. He chose to open his doors to customers from around the globe. Through the use of online bulletin boards, the small retail store was able to prosper where many others had fallen. This prosperity, however, was so successful that even after the pandemic's end, JD.com continued to use the power of online connectivity to grow.
Before long, JD.com was able to use this new pipeline of customers to grow into the business we know
today.
Humble Beginnings That Never Stopped Being Humble
By 2014, JD.com had a market share of over 50 percent. In 2016, it became the first Chinese internet company to make the Fortune 500. Today, it's regarded as the third-largest internet company in the world as well as the largest online retailer in China based on revenue.
With the ingenuity of Richard Liu behind it, it's no surprise as to why this company was able to succeed as much as it has. With the creation of the JD Stock Material center, expect greats things from the company in the future.