4 must-have in security for Airbnb homes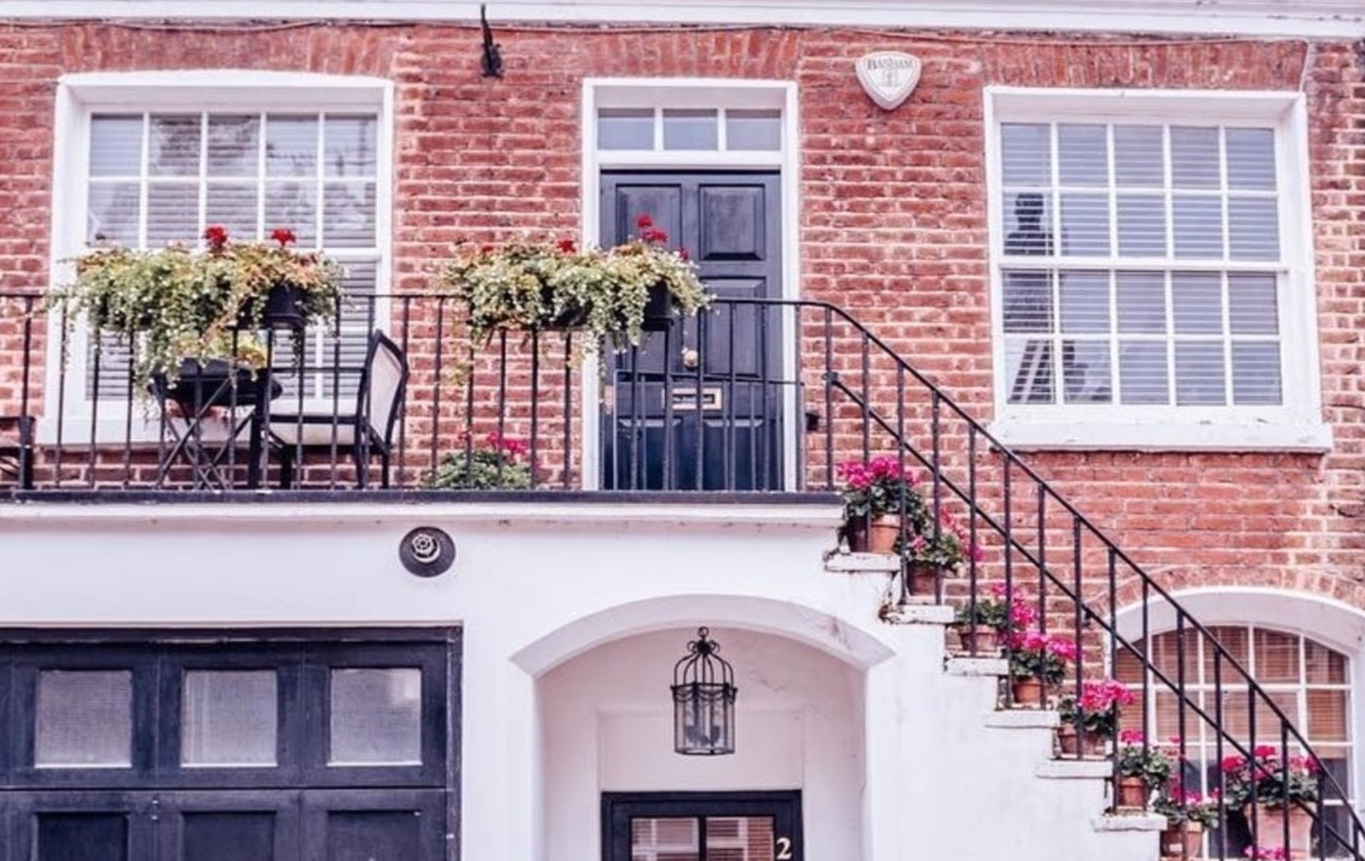 Managing an Airbnb home isn't just about having the right 'feel' or ambience within the home. It's also about having the right security in place both inside and out that makes checking in and out easy for your guests whilst also keeping the neighbours happy. Most importantly, it goes a long way in giving you the peace of mind knowing that your home is safe regardless if there are guests staying or not.

Here are four great smart security devices that are a must-have for Airbnb homes.

Keyless entry

Getting a keyless smart door lock is a no-brainer for Airbnb homes. It provides a seamless check-in experience for guests and gives owners back more time to do the more important tasks of running a small business. Smart door locks allow hosts to easily and quickly grant and revoke access. This includes providing each booking with its own unique code that is only valid during their stay. Plus, cleaners and maintenance crews would also be able to have their own access codes for the days or times they work too. Lastly, using smart door locks means hosts or managers don't need to change the keys and locks every few months or needlessly worry about keys getting copied.

Must-have: Igloohome Smart Deadbolt 2S

Know when guests arrive

One good way to see who your guests are is with a smart camera. It's best to have these in areas such as the driveway and at the entry to your home. Not to mention this is also a good way to check to see when your guests have checked out as well as ensuring the right number of guests have arrived or to simply check that there are no issues with your guests getting inside in the first place.

Must-have: Reolink Argus PT

Noise monitoring

Minut is an absolute must-have for any Airbnb host. It has been specially designed to monitor noise levels in any property without the need to record what is actually happening. This monitor also tracks motion and changes in temperature. This tool is a great way to fend off any threats from guests wanting to hold any boisterous gatherings or otherwise disturbing the peace of the neighbourhood. Plus, connect it to your smoke alarms and you will be notified when the smoke alarm goes off.

Must-have: Minut Smart Monitor

Keep drawers off limits

Keeping a small stock of shampoo, conditioner and other essential items inside the Airbnb home make refilling easier and faster for the net guest. But what happens when this stock gets raided by your guests? One alternative is to leave your stock in the car, but a better solution is to install a hidden keyless cabinet lock. The cabinet can be easily unlocked through any Bluetooth enabled device.

Must-have: KSQ Hidden Bluetooth Operated Cabinet Lock

All these items can be found on Secure Your World. However, if your Airbnb home is located in an apartment complex, you will need to consult with your body corporate to ensure that you abide by their by-laws and rules.

Secure Your World is Australia's first online marketplace dedicated to all things security. It provides a broad range of products and services across Australia helping people to feel safe and secure at home, work, school, in the car and outside.