How much do buyer's agents charge? Are they worth it?
Written by

Mark Ribarsky,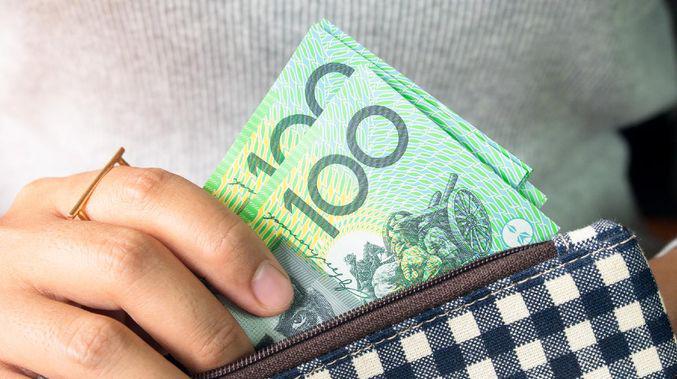 There is a perception out there that buyer's agents are reserved for the rich. The multi-million dollar homebuyers that purchase property that isn't advertised from a yacht parked in Sydney harbor.
Thankfully, as the Australian real estate market has matured in price so hiring professional help is a very viable option in 2019.
Two decades ago, a million-dollar property just didn't exist, having a mortgage that was over a million was unheard of.


In 2019, million-dollar properties are common in most suburbs. The problem of having such high prices is the difficulty in working out the market value. In this environment it's common to over pay for property. Que the buyer's agent.

3 Ways A Buyers Agent Will Save You.

1. Hiring the experience for your benefit:
It's simple to understand how they can save you money during a bidding process. People often wonder why they're better than the common man at this?


Simply put, they started off as real estate agents, they know the inns and outs of negotiating and tactics used. The real estate agents they're up against during a negotiation respects the mutual knowledge and acts more transparently as they know the usual tactics will not succeed.

This is how buyer's agents win their clients a sharper deal.
2. Lower Maintenance Property.
What many property buyers don't realize is buyers advocates have decades of property buying experience. The final property a buyer's agent purchases should be a lower maintenance property that has a higher chance of increasing in price.
A major benefit of buying a better property is it will sell well when you decided to put it on the market one day. Everyone has a friend that loves talking about the great deal they got on an average quality property. Unless they spend a lot of money fixing it, they will have the same experience come around when they try to sell.
3. Stop you from over paying for property.
In a heated real estate market, inexperienced buyers don't know when to walk away from an over priced negotiation. Why? Real estate buyers can get emotionally committed to buying something. Putting aside sound judgment, the voice in your head that tells you to walk away.


Prior to entering a negotiation plan, a buyer's agent created a bidding plan that has a walk-away figure. They understand market value that is in line with the same data banks do to evaluate property.
How much do they charge?

Their fees vary depending on their level of service. A fully serviced plan will get a buyer's agent to run the whole buying process for you, from start to finish.
To save some money, buyers can only use part of their service for negotiating only.
Most buyer's agencies will charge a percentage of the sale, normally this will work out between $8,000 to $13,000. The smart buyer would only hire a buyer's agent that offers a fixed rate, regardless of how much money they spend when buying a house. A fixed fee also removes any incentive a buyer's agent could have to spending more money than necessary.
Many buyers choose to not go down the path of hiring a buyer's agent simply because it adds one extra cost. But buying property can be a difficult task that's prone to mistakes. Unfortunately, mistakes almost always translate into money out of your pocket.
In most cases, a buyer's agent's skill in property selection and negotiation should save your pocket the amount of the entire fee at the point of buying or over the time you own the property.
About The Author. Mark Ribarsky, a Bachelor of Business, is the founder of Wise Real Estate Advice (https://wiserealestateadvice.com.au) & Property Managers Melb (https://www.propertymanagersmelb.com.au/). He is an experienced residential property developer, a fully licensed real estate agent, a buyer's agent and property manager.