2017 Good Design Award Finalists
Written by

Madelaine-Rose MacLulich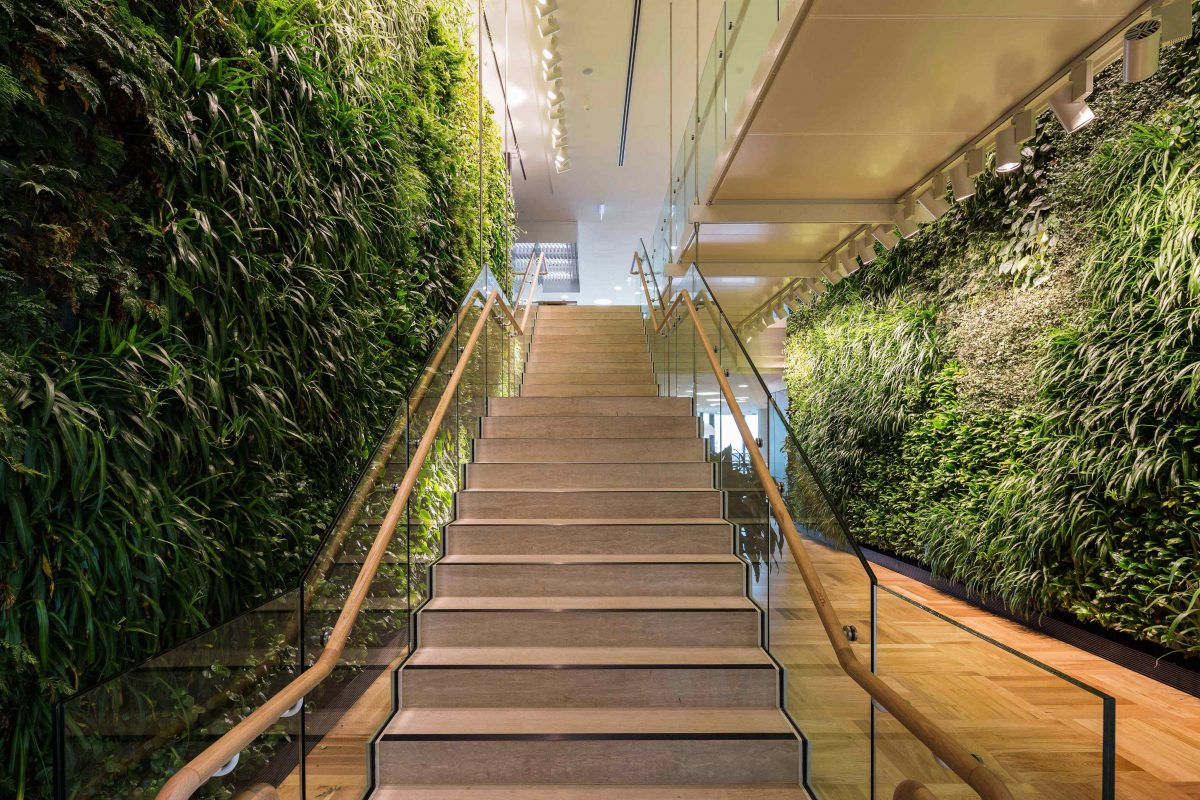 25 May 2017 SYDNEY: The finalists for Australia's peak industry design awards have been announced for 2017, recognising the exemplary achievements over the past year of designers from around the world, from all walks of life, and across different age groups.
The winners of the Good Design Awards will be announced at a black tie gala night on 8 June, at the Overseas Passenger Terminal in Sydney in conjunction with Vivid Sydney, the world's largest festival of light, music and ideas.
An open exhibition of the finalist entries will also be showcased at the Overseas Passenger Terminal from 9-11 June, giving the general public an opportunity to get their hands on the products and concepts in contention to receive Australia's highest honour for design innovation.
The annual Good Design Awards is Australia's most prestigious Awards for design and innovation with a proud history dating back to 1958. The Awards celebrate the best new products and services on the Australian market, excellence in architectural design, digital and communication design and reward emerging areas of design including business model innovation, social innovation and design entrepreneurship.
Organised by Good Design Australia, an independent judging panel consisting of more than 35 Australian and international design experts assessed hundreds of entries to select a shortlist of 244 finalists, which can be viewed on the Good Design website.
The awards also include the Young Australian Design Awards for designers under 30, recognising young Australian designers, engineers, innovators and entrepreneurs. These awards were created to inspire the next generation of Australian designers to help foster a culture of design, innovation and creativity in Australia. Finalist entries can be viewed on the Young Design Australia website.
This year's Good Design Selections include: 
Junglefy Breathing Wall: An active, modular green wall system that has been scientifically proven to accelerate the removal of air pollutants such as carbon dioxide, particulate matter and volatile organic compounds. More than just another green wall, it's an innovative system that combines technology with nature to create a safer and more productive indoor environment.
Tesla Powerwall 2: The Powerwall 2 has double the energy of the first generation solar powered battery, and can power an average two-bedroom home for a full day. This enables consumers to save money on their electricity bills and keep vital appliances and services such as lights, Wi-Fi and the refrigerator running during a power outage.
e-motion: A range of e-textile menswear garments that investigate the use of wearable technology to create a new form of non-verbal communication for males. It does this by measuring physiological data from the body such as pulse, muscle tension and proximity, and expresses it as dynamic light displays. 
Dropbox Sydney: Clean sightlines, craftsmanship, thoughtful mix of furniture and finishes, and abundant use of greenery and overall sense of openness create a truly homely yet functional ambiance. It's a natural, comfortable environment for varying perspectives and work styles to live under one roof.
City of Sydney – Zero Waste Campaign: An outdoor vinyl sticker campaign that used situational placement and optical illusions to highlight the inconvenience of dumping household waste. Each piece was customised to the environment to amuse and educate about the city's free pickup service.
Flood Resilient and Accessible Ferry Terminals for Brisbane: Brisbane's new generation ferry terminals offer a better way to make critical transport infrastructure more flood resilient and allow travellers to better celebrate the river. The unique flood resilient design is a bold concept and a significant shift away from previous design convention in aesthetics and accessibility.
Game of Awesome: An hilarious, educational card game designed to inspire year 5-8 students to write creative stories while increasing their literacy levels. Developed by the New Zealand Ministry of education, it has been published under the 'Creative Commons' license and is distributed free to schools.
Sendle: Sendle is a delivery service with an innovative and unique business model specifically designed to meet the needs of small business. The virtual courier network combines the best bits of design, software, existing courier infrastructure and support. 
"The Good Design Awards celebrate the very best in design, innovation and creativity in every form. We scrutinise the design and innovation that goes into everything from a toothbrush to a high-rise building in our hunt to identify the most talented designers and innovators in the world," Good Design Australia Chief Executive, Dr Brandon Gien said.
"The 2017 Good Design Awards attracted innovative entries from all corners of the world, and the standard of submissions this year has really been incredible."
The winners of the prestigious 2016 Good Design of the Year Award were father and son team Stuart and Cedar Anderson based out of the far north Coast of New South Wales. Their Flow Hive invention is a beehive that takes almost all of the work out of harvesting honey, putting less stress on both bees and humans.
About Good Design Australia
Good Design Australia is an international design promotion organisation responsible for managing Australia's annual Good Design Awards program as well as a number of leading industry award programs including the Victorian Premier's Design Awards and the Young Australian Design Awards program.
With a proud heritage dating back to the Industrial Design Council of Australia (IDCA) established in 1958, the Australian Good Design Awards is recognised by the World Design Organization (WDO) as  Australia's peak design endorsement program.
The Good Design Awards is Australia's longest standing national design award and promotion program, and one of the few forums for professional designers and to showcase their design expertise to national and international audiences. As a result of nearly 60 years of design benchmarking, the program has focused on progressively raising the standard of design and innovation in Australia.